Providing a full suite of plumbing services across Brisbane, Daly Plumbing is a name you can look to with confidence for all your plumbing needs. From general plumbing maintenance and blocked drains to plumbing installations and roof, gutter and downpipe repairs, we do it all, delivering high-quality work at a fair price – our clients' satisfaction is our number one priority. 
Our team of experienced Brisbane plumbers are qualified, fully insured and use first-class parts, with all work guaranteed. If you're looking for a plumber to turn up on time, do the job correctly and provide you with helpful advice, look no further than Daly Plumbing.
Daly Plumbing has provided plumbing services to clients across Brisbane and the surrounding areas, from Caboolture to the Gold Coast, for more than twenty years.
We provide plumbing services of the highest calibre with all work carried out to the highest industry standards.
Providing the full spectrum of commercial and residential plumbing services to clients across all areas of Brisbane, the Daly Plumbing team has all your plumbing needs covered.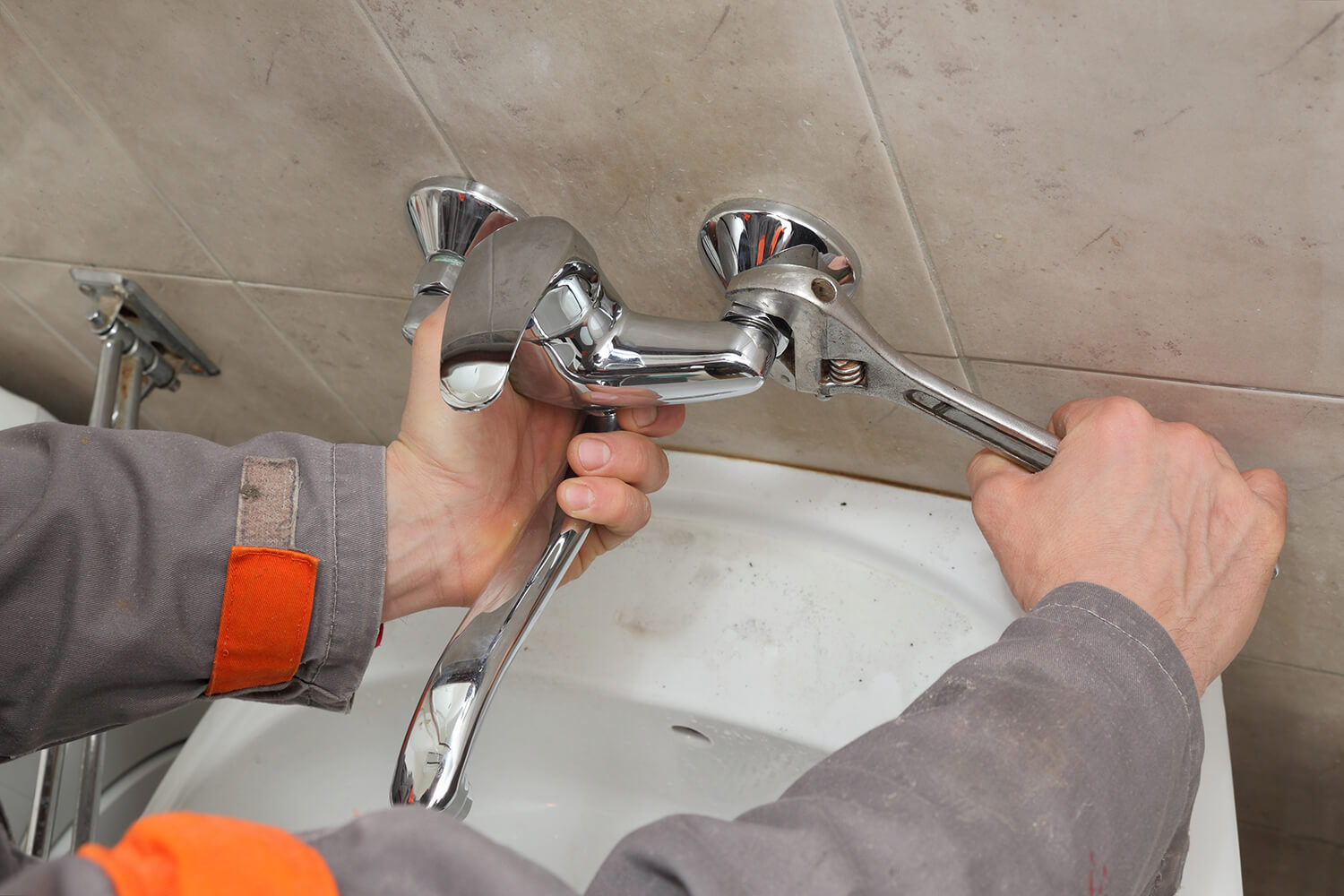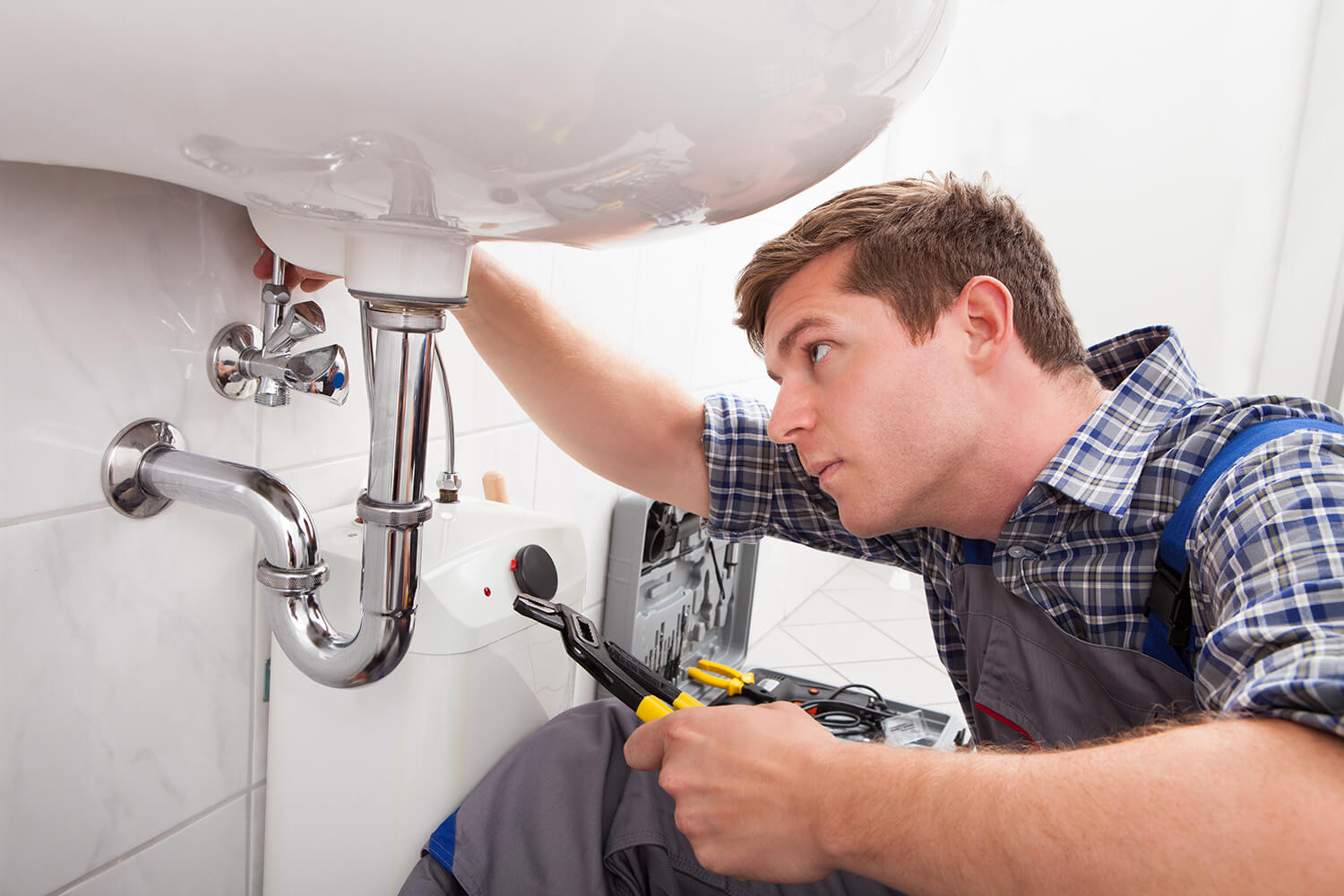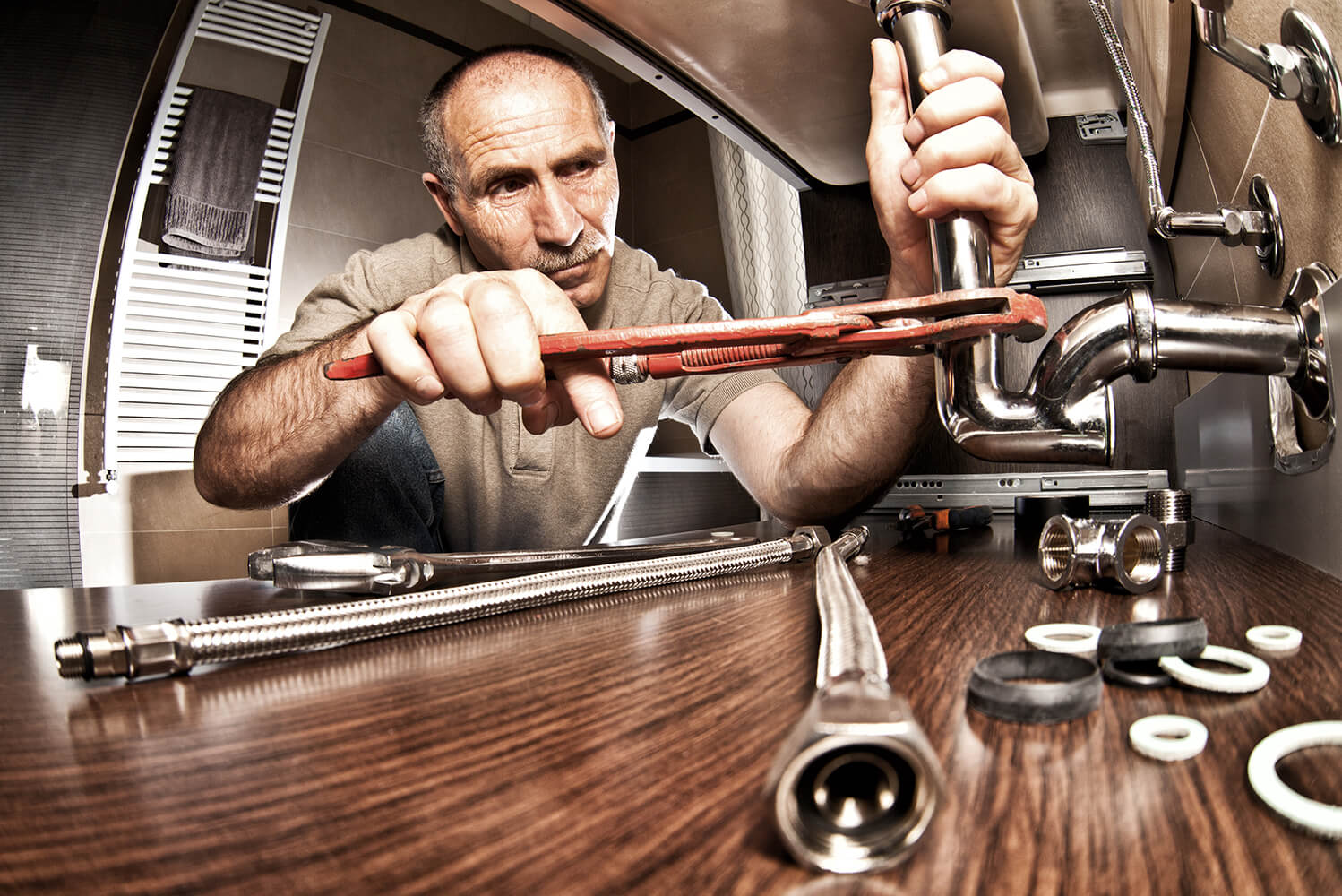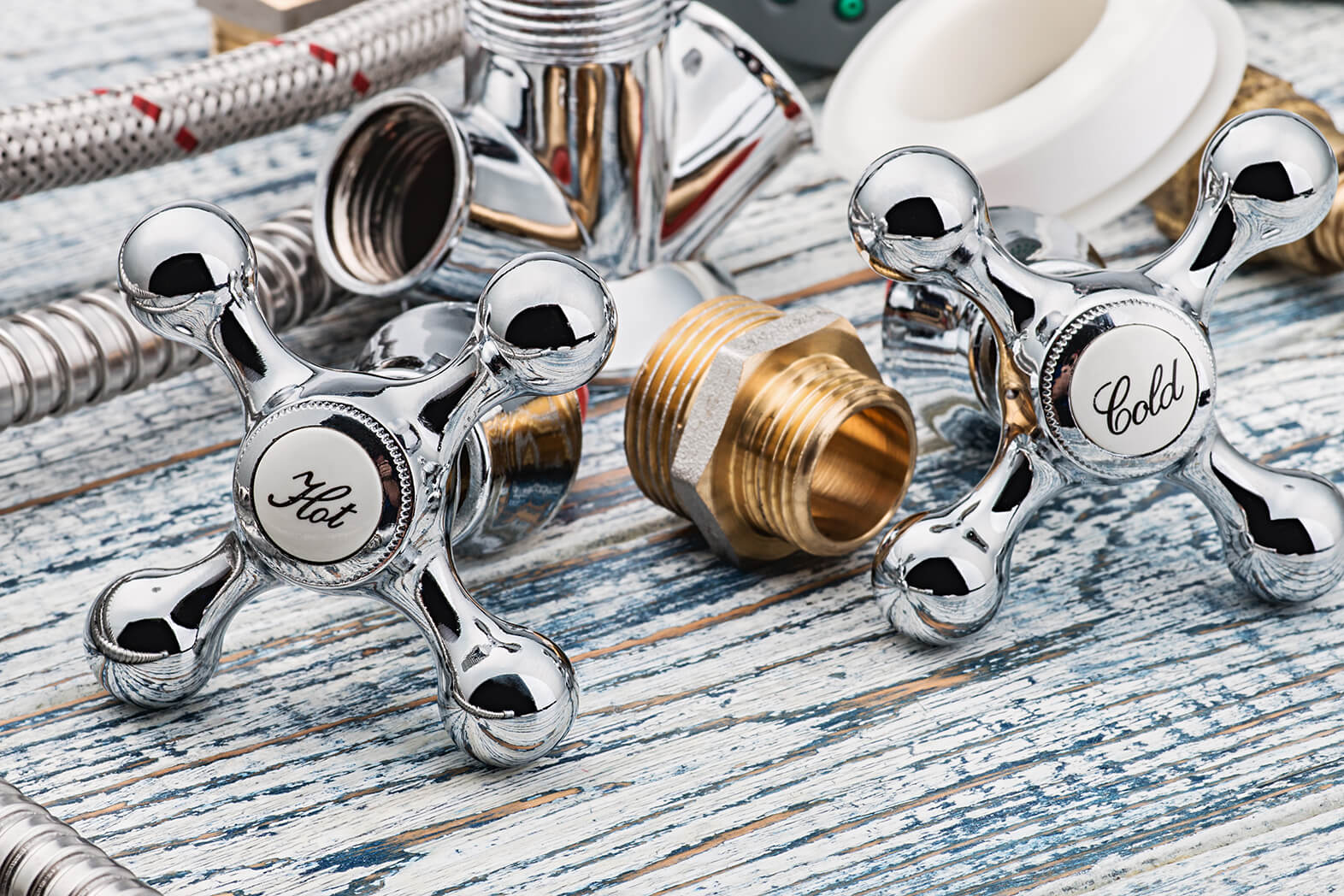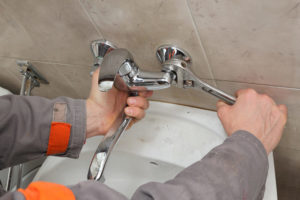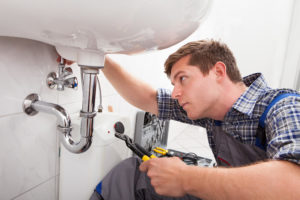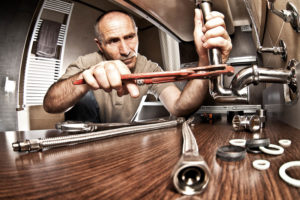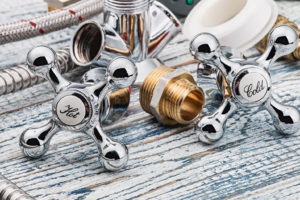 What our clients have to say?
Thank you for a very prompt and efficient service. Everyone was very helpful and cheerful
Just want to say how satisfied I am with Matt Daly Plumbing. They always arrive on time and their prices are very reasonable. Thanks for being there when I need help.
Rang for Plumber Tuesday Evening and Matt Daly was at the door at 8am next morning, and he fixed the problem! I would highly recommend Matt Daly Plumbing.